Prado Equestrian Center was founded in 1976 and over the next few decades was grown by Carol Serpa from a small 7 horse stable to a beautiful full facility with all the desired amenities of any horse enthusiast.
By 2000, the ranch boasted 120 boarded horses, a fully stocked tack store, and five arenas, three of which were lighted for nighttime use. Activities included regularly scheduled horse shows, children's day camp, and trail riding events. In addition, under Carol's management, over $40,000.00 was raised for local charities.
In 2018 Carol's daughter Jennifer Serpa took over the stable. Having grown up on the grounds she proved well prepared to continue the growth of the stable as well as uphold the high standards and vision of PPEC.
---
With coming improvements of an added equine obstacle course and viewing deck for the main arena. PPEC is always looking to the future and to uphold it's status as one of the best equestrian facilities in Southern California.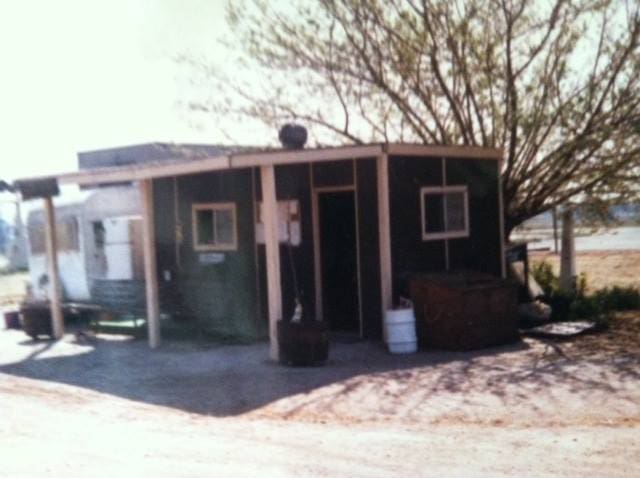 Original PPEC "office" circa 1986.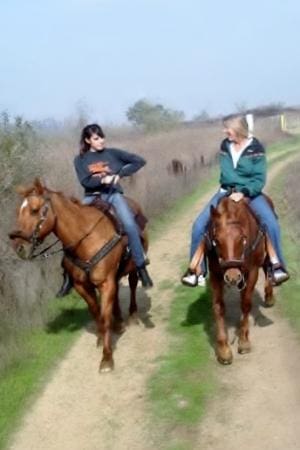 Mother and daughter, Carol and Jennifer on a trail ride.